People who spent their working years in colder climates have long been drawn to retire in Florida due to the state's pleasant winters and sunny beaches. Relocating to the Sunshine State won't break the bank thanks to Florida's reasonably priced homes, which can be found in many of the state's major cities. In addition, there is no state income tax in Florida, which is beneficial for retirees with income that is subject to taxation.
Research conducted by U.S. News of the 150 major metropolitan areas in the United States found that Florida is one of the most desired states to retire due to its low cost of living and close proximity to the coast. The research covers information on the cost of housing, levels of satisfaction and attractiveness, work opportunities, taxes paid by retirees, and access to high-quality medical care. Below you will find the best places in Florida to retire.
Pensacola
Pensacola, situated in the far southwestern corner of Florida, is an excellent spot for an inexpensive beach retirement. Pensacola is close to the Gulf of Mexico and the Pensacola Bay. Pensacola Beach, Perdido Key, and the Gulf Islands National Seashore are just a few well-known beaches in this region. Pensacola receives great grades for retirees for attractiveness, happiness, housing affordability, and low tax rates. Pensacola is noted for its fresh seafood, which can be found on the menus of many of the city's restaurants. The city's various beaches provide many chances for boating and fishing.
Tampa
Skyscrapers and high rises may be seen throughout the city of Tampa, which is situated on Tampa Bay and is close to the Gulf of Mexico. Tampa, Florida, is home to several entertainment venues, such as zoos, aquariums, amusement parks, major league sports teams, and a port often visited by cruise liners. Several establishments provide medical services, one of which is Tampa General Hospital. Because of the inexpensive house costs, Tampa is an attractive option for retirees who wish to spend their golden years close to the ocean on a budget while having access to a metropolitan city's conveniences.
Naples
Many retirees are drawn to the region because of its location along the Gulf of Mexico, which has beaches with white sand, golf courses, and nice winter weather. The retirement community in Naples receives good grades for attractiveness, satisfaction, and cheap tax rates. Nearly forty percent of the population in the metropolitan area of Naples, which also encompasses Immokalee and Marco Island, is sixty years old or older. Retirees will have plenty of opportunities to socialize and make new friends. The cost of living in Naples is much higher than in other places of Florida, yet, many people who live there believe the higher expense is justified by, the higher quality of life.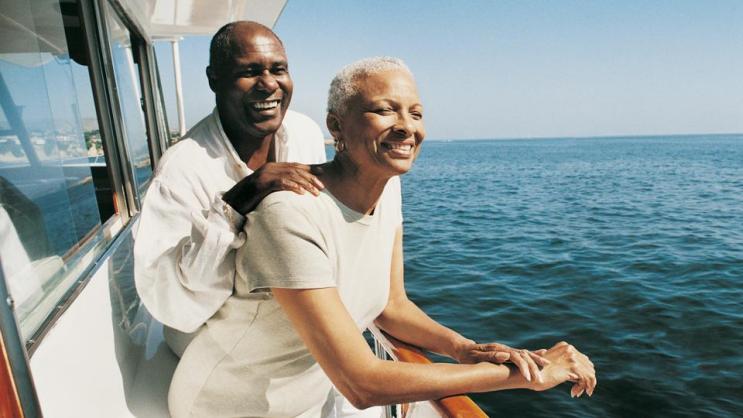 Daytona Beach
It is not possible to find peace in Daytona Beach. The National Association for Stock Car Auto Racing (NASCAR) has administrative offices in this thriving metropolis. Fans travel in enormous numbers to the city each year to see the Daytona 500, Speedweeks, and many other major automotive and motorbike competitions. Home prices in Daytona Beach are affordable enough that even those on a tight budget can find a place to call the coast home. This coastal city is a popular holiday spot because of its sandy beaches, water parks, and golf courses, all located here.
Sarasota
The white sand beaches of Sarasota, such as those on Lido Key and Siesta Key, are a popular destination for retirees. People choose to stay in the area because of the exceptional quality of life. The attractiveness and happiness criteria gave Sarasota a high score. The city is home to many retirees who enjoy the area's pleasant winter weather and easy access to the Gulf of Mexico. According to the statistics provided by U.S. News Best Hospitals, Sarasota Memorial Hospital is one of the top hospitals in the area in terms of its overall performance. Due to the affordable housing options, retirees on a tight budget can choose a home near the ocean.
Melbourne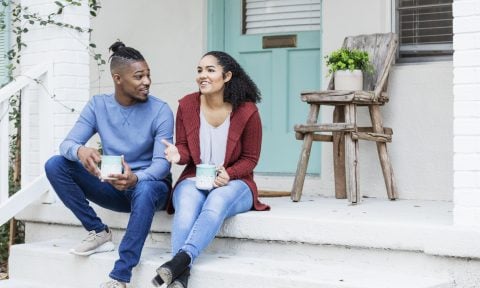 Because the Cape Canaveral Air Force Station and the Kennedy Space Center are located in proximity to one another in this region of Florida, it is commonly referred to as the Space Coast. Rockets may be launched into space in front of onlookers' own eyes. The name of the space program has been given to many streets, schools, and other locations. In addition to having a low cost of living, residents of Melbourne have access to quality medical care at the Health First Holmes Regional Medical Center. Earthly joys include things like unwinding on a beach along the Atlantic Ocean or searching for dolphins and sea turtles in the Indian River Lagoon after contemplating the universe.