Introduction
Some people believe that the easiest way to pay for dental care is using a credit card that offers financing options. People already stretching their budgets thin may have problems paying for emergency dental care if a severe toothache suddenly occurs. When it comes to dental care, it's not always about the grin but rather about getting the pain addressed. The discomfort from untreated cavities in your teeth can be unbearable. If you're having trouble chewing or swallowing due to gum infection, see your dentist right away. Due to the expensive cost of therapy, it is a serious issue to forego help despite the discomfort it causes. Many people, faced with the prohibitive cost of dental care, decide to apply for a dental credit card right there in the dental chair. They function similarly to regular credit cards, except that they can only be used to cover specific medical costs.
A Dental Credit Card Requires a Credit Check
Dental credit cards are a form of credit. Thus acceptance is never assured. When reviewing an applicant's credit history, credit card companies, not dental offices, look for indicators of big delinquencies or unusually large sums. If your credit history is not strong, you may be rejected. If your dental credit card application is denied, you will need to come up with another way to pay for your dental care expenses. If your account information has been reported to at least one of the major credit agencies, it may appear in your credit report, either in full or in part. This means your account usage and payment history will impact your credit score.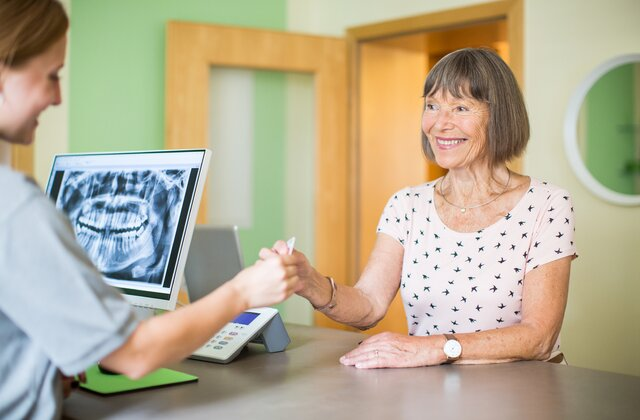 Should You Apply For A Dental Credit Card?
Getting a dental credit card might not be the best decision if you don't have enough money for the procedure. CareCredit is a credit card issuer that specialises in serving the healthcare industry. Their cards often have promotional 0% APR periods between six and twenty-four months. If you pay off your balance in full before the conclusion of the introductory period, you will not be charged any interest. The only difference between a deferred interest offer and one with no interest is the timing of the interest payment. Any remaining balance will be charged the standard interest rate after the promotional ends. A dental credit card can be a great option if you can confidently pay the bill before the introductory period ends.
Dental Credit Cards Have Limited Use
Like shop credit cards can only be used at specific stores, dental credit cards can only be used at specific dental clinics. Some dental plans and account types may only reimburse expenses incurred at a specific dentist's office. Instead of handing over cash to the dental office, you'll be transferring payment to the credit card company. Other ways to pay are by mail, phone, or electronically.
Choosing a Dental Credit Card
If you are considering using a credit card to pay dental expenses, you should read the terms and fees carefully. To avoid interest charges, you must pay off your deferred interest promotion debt within the specified time frame and avoid taking any actions that would trigger the end of the promotional period. The interest rate charged to your account is expressed as an annual percentage rate (APR), so keep that in mind. If you aren't eligible for a promotional rate, the APR will be a major factor in your decision. Before applying for a dental credit card, please take the time to read the terms and conditions thoroughly.
How to Pay for Dental Care with Bad Credit
There are ways to deal with your dentist expense even if you have a bad credit score. A private personal loan may be a better option than a credit card because the interest rate is often much cheaper. Get the dental care you need without damaging your credit by visiting a dental school, inquiring about payment arrangements at your dentist's office, or searching for a local free dental clinic.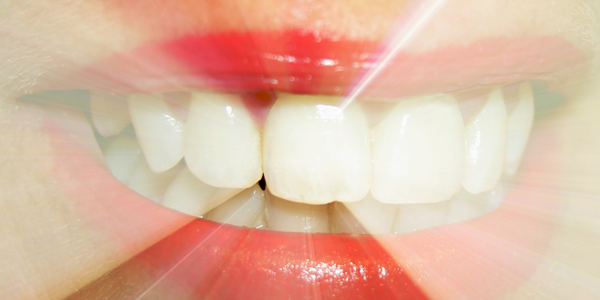 Conclusion
Should major dental work like tooth replacement or damage repair be paid for with a credit card? What if it's something you "just want," like porcelain veneers or Invisalign for your teeth? You may get a dental credit card with no interest or a low-interest rate, so you don't have to use your emergency credit card to pay for dental work. If you don't have enough money for dental care, applying for a dental credit card could worsen your financial situation. Unlike dental credit cards that offer deferred financing, you won't be charged interest retroactively if you cannot pay off your balance in full by the due date.