Black cards from American Express are invitation-only and cannot be applied online like regular credit cards. In general, only those who have paid off and spent between $350,000 and $500,000 throughout their American Express accounts in a calendar year get invites for the black card. At the same time, Amex doesn't disclose the card's prerequisites or benefits.
If you accept the invitation, you will be required to pay an initiation fee of $7,500 and a yearly fee of $2,500 per card. Therefore, qualifying is only one of several things to consider while looking at the black card. How to get a black credit card?
What Credit Score Do You Need to Have to Get a Black Card?
To qualify for a black card, you will need to have excellent credit, in addition to having a high income and satisfying conditions for significant expenditure. It is considered an excellent credit score to have between 800 and 850. Even if your credit score is in the 700s or even the upper 600s, you may still be eligible for a black card from American Express if your total wealth and card usage bring the company's attention to you.
What Kind of Advantages Does Holding a Black Card Give You?
Hotel elite status
You may become an elite member of four of the most popular hotel loyalty programs with a black card. Starwood, Hilton, IHG, and Relais &'' Chateaux have loyalty schemes that fit this description. In addition to potentially lower accommodation prices, free Wi-Fi, late checkout, room upgrades, resort, and spa credits, free breakfast and even free lodging, food, and drink, elite hotel status may open up other perks at the hotel.
Car rental elite status
When you use your black card to rent a vehicle from a company like Avis or Hertz, you'll have access to special perks like monthly discounts, free upgrades, and priority service that lets you avoid the counter entirely. Also, you may collect awards and use them to pay for rentals and premium upgrades. Customers also get access to free primary rental insurance and roadside assistance.
Access to airport lounges
If you have a black card, you may use it to get entry to more than 900 different airport lounges throughout the globe. You and everyone in your group are welcome to use them at no additional cost while you are on your trip.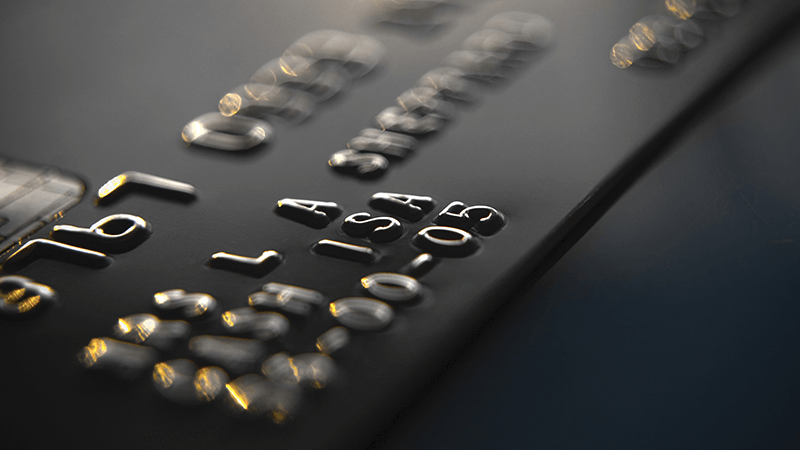 24/7 concierge service
As a holder of a black card, you are eligible to take advantage of the Centurion's concierge service, which offers a variety of services, including assistance with managing your account, making travel arrangements, purchasing gifts, securing reservations at exclusive restaurants, obtaining tickets to nearly any event, and more.
Shopping perks
If you have a black card, you may be able to make use of a personal shopper, get invites to attend special events hosted by well-known merchants, and even gain entry to some businesses beyond normal business hours.
International arrival service
If you often travel outside of the country, getting a black card might be of great use to you. If you book a flight with American Express Travel in either the business or first class cabin, you will be provided with a guide who will assist you in speeding through the immigration and customs procedures at any of the 32 international airports to which American Express Travel flies.
No spending limit
Since the Centurion® Card does not have any predetermined spending restrictions, you may use it to make purchases of expensive things that you otherwise would not be able to make with other credit cards. Because a black card is a charge card, not a credit card, all fees must be paid in full at the end of each month.
Alternate Options to the American Express Black Card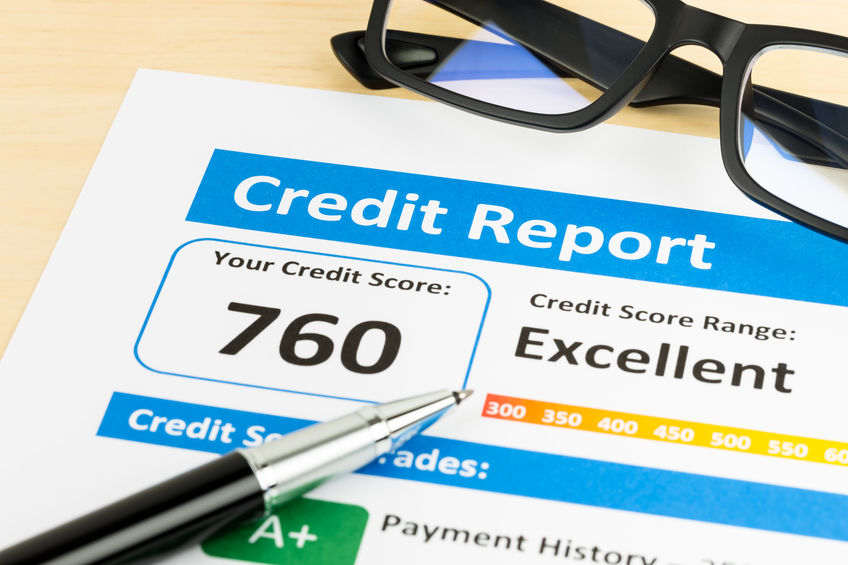 Consider applying for this alternative credit card if you do not get an invitation to American Express Centurion® Card or if you determine it is unsuitable for you.
Luxury Card™ Mastercard® Black Card™: The Luxury Card TM Mastercard® Black Card™ provides cardholders with various travel privileges, including airline credit, free access to airport lounges, and more. To apply for the Luxury Card™ Mastercard® Black Card™, you do not need an invitation, which is not the case with American Express black card.
Although the black card has a lot of perks to offer, not everyone has the opportunity to get one. If you receive an invitation to one, be sure to do your homework and think about other options before deciding what to do so that you can be certain you are making the decision that best suits your lifestyle requirements and preferences.