11 Ways to Save Money on Holiday Travel
1. Book in Advance
One of the creative ways to save money on holiday travel is to book your flights and hotels in advance. By planning and booking early, you can often find discounts that are not available at the last minute. Additionally, many airlines offer promotional fares before holidays, which can result in considerable savings. It's also important to watch for any special deals or promotions offered by your preferred airline or hotel chain, as these can often provide additional savings when booked far enough in advance.
2. Travel During Off-Peak Times
It's worth considering traveling during off-peak times to save money on holiday travel expenses. Traditionally, airfares and hotel prices are much higher during peak holiday seasons such as Christmas, New Year's, and Easter. However, traveling during the off-season can often result in considerable savings as airlines and hotels offer reduced rates during these times. Additionally, it may be possible to take advantage of special deals and promotions unavailable at other times of the year.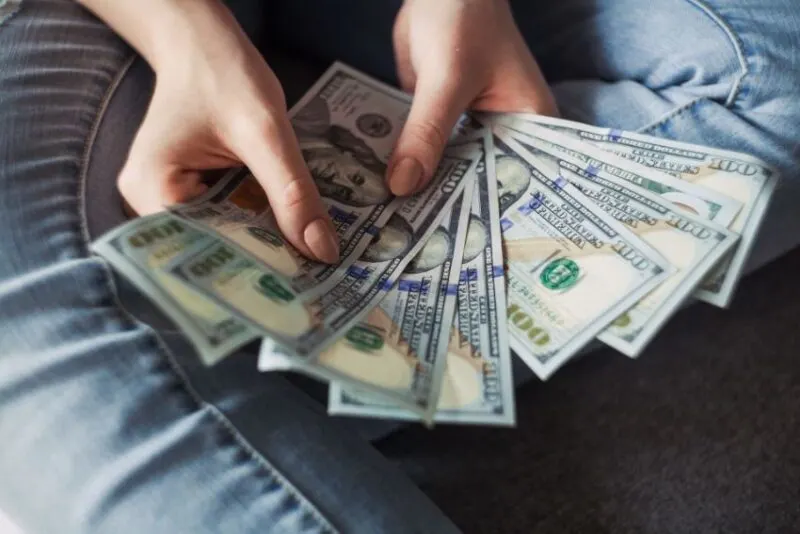 3. Consider Alternate Travel Options
Consider alternate transportation methods if you're looking for a more cost-effective way to travel. Buses and trains are often cheaper than planes, and carpooling can reduce costs if you travel with friends or family. Traveling by bus or train also allows you to take in the scenery along the way and make new acquaintances.
4. Research Early
If you want to save money on holiday travel, start researching early! As soon as you know your destination and travel dates, compare prices between different airlines and other modes of transport to get the best deal possible. Checking websites like Skyscanner and Kayak can help you to find the best fares and compare prices between different airlines.
5. Try Last-Minute Deals
If you're spontaneous and have some flexibility with the dates for your holiday travel, last-minute deals can be a great way to save money. Airlines and hotels often offer discounts for last-minute bookings. You can sign up for alerts from sites like Expedia and Kayak for deals or check out sites like Lastminute.com and Hotwire. These sites specialize in last-minute travel and often offer flight and accommodation discounts.
6. Plan Your Meals Ahead of Time
Planning can help you save money on food costs while traveling. Consider packing snacks or making meals to bring with you on the road. If you're staying in a hotel, look for restaurants nearby that offer discounts for early-bird diners or family-style meals. Remember to take advantage of all-you-can-eat buffets and other deals, too!
7. Book Early and Shop Around
Booking your flights and hotels as far in advance as possible is one of the best ways to save money on holiday travel. Take time to shop around online for good deals, compare prices between airlines and hotels, and book early so that you can get the best price possible.
8. Look for Hotel Deals and Discounts
Look out for hotel deals and discounts when planning your holiday travel. Some hotels may offer discounted rates or packages that include meals, transportation, and other amenities if you book ahead of time. You can also check online to find coupons or promo codes that can help you save money on your stay.
9. Travel During Off-Peak Times
Try to avoid peak travel times such as holidays, weekends, and summer months if possible – this is when prices are usually higher. Consider traveling during off-peak times such as midweek or in the shoulder season instead; these tend to be less busy and cheaper too.
10. Take Advantage of Free Activities
When traveling, there are usually plenty of free activities and attractions to take advantage of. Do your research before leaving home and look for museums, parks, and walking tours that will be affordable. This is a great way to save money while still having fun!
11. Use Credit Card Points and Miles to Score Free Flights
Finally, using your credit card points and miles is one of the most innovative ways to save money on holiday travel. Many credit cards offer loyalty rewards programs through points or miles for every dollar spent, which can be used towards travel expenses. Sometimes, you can use credit card points or miles to purchase flights. For example, many major airlines offer co-branded cards that allow customers to redeem their rewards for flight tickets. Additionally, most airlines and hotel companies have partnerships with major credit card providers, such as American Express and Chase, allowing customers to transfer their loyalty points between programs.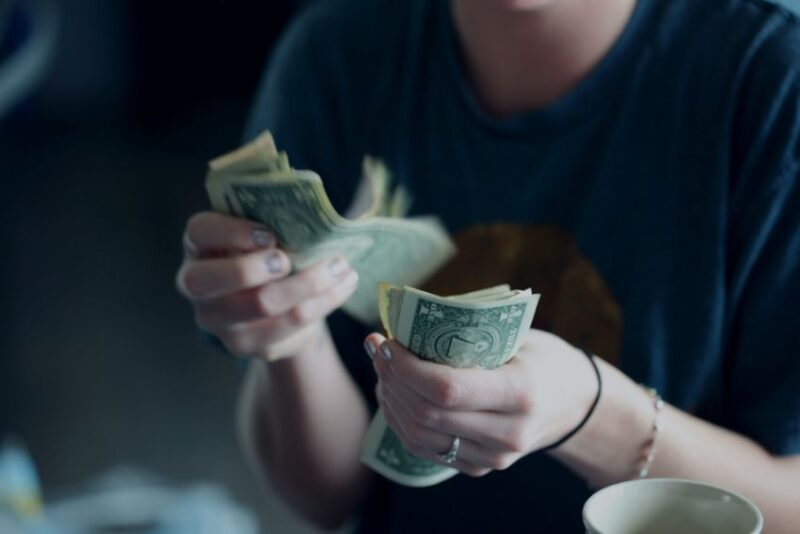 Conclusion
By following these tips, you can save money on holiday travel without sacrificing the quality of your trip. It's important to remember that the key to successful budgeting is planning. Plan your meals, book flights, and hotels early, shop for the best deals, and use rewards programs whenever possible. With a bit of research, you'll be able to find ways to save money on your next holiday trip. Happy travels!