Where to cash a check? If you receive payment from someone in this day and age, it will almost certainly be in the form of a direct deposit, an online or mobile app-based money transfer, or cash. On the other hand, you may potentially obtain paper checks for services such as babysitting or yard labor, as a present from family or friends, or even from your company on occasion. They can be cashed in several different ways, including the following:
The issuing bank
Your regular bank or credit union
Walmart
Your employer
Grocery stores
PayPal
Local Banks or Credit Unions
Cashing a check at a bank or credit union where you already have a checking account will be the quickest and easiest option. There is the ability to cash any kind of check there, including personal checks, payroll checks, cashier's checks, certified checks, and checks issued by the government.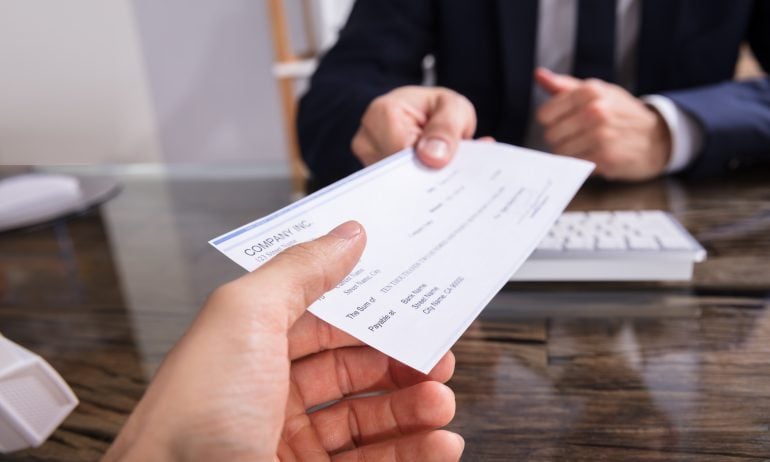 One further advantage of cashing a check using funds from your bank account is that you can often do it in person at a local branch or via your bank's online banking platform. You may also make deposits via the mobile app provided by your bank; however, this feature may only be accessible to customers who are 18 years old or older. There will not be any more costs for you to pay since you already have an account there.
If you do not yet have a bank account, you might face problems while cashing your check. Checks written by non-customers are not required to be cashed by the bank under any circumstances. Those that do may hit you with exorbitant fees ranging from $3 to $10 or require you to sign up for check-cashing services if you want to use their products.
The Issuing Bank
Even if you do not have a bank account, you may still be able to cash personal or payroll checks at the bank issuing them. In most cases, name of bank that issued the check will be printed in the top left corner of a check.
Even though banks are not obligated to a cash check written by a customer to an individual who does not have accounts there, a large number of financial institutions do so anyway; even if you are under the age of 18, you may be allowed to cash a check; nevertheless, you will be required to provide valid identification, and you may be assessed a fee, as was previously mentioned.
Walmart
Customers under 18 will often not be allowed to have their checks cashed at Walmart outlets. If you are 18 or older, you must provide a valid form of identification to cash a check there. You can receive the funds in the form of cash or load them onto a Walmart MoneyCard.
Walmart will accept personal checks with two parties for a maximum of $200 and preprinted checks for a maximum of $5,000, except during its tax season (January–April), when it will only cash checks up to $7,500 have already been printed out. There is a $4 for checks up to $1,000 and an additional fee of $8 for more than $1,000. A charge of $6 will be assessed for personal checks written to two different parties.
Your Employer
If you work in certain locations, your employer may be able to cash checks on your behalf. There may be certain restrictions in place. For instance, some companies can only cash the paychecks, while others can only cash the personal checks. In addition, some people may cap the total amount of checks they will cash.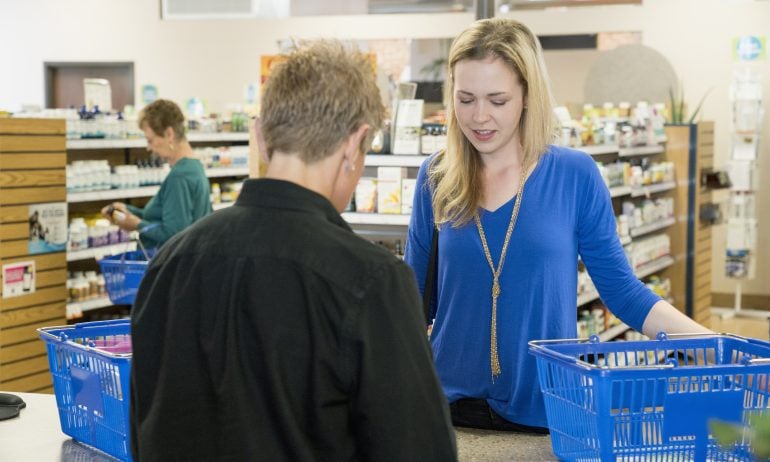 PayPal
If you have a PayPal account, all you need to do to cash a check is take a photo of it and upload it to your account. You may snap a picture of both sides of your check using the PayPal app, much like the mobile applications supplied by banks. You can also pick when you want your money sent to you. Within ten days, you will have free access to your money, but if you need it right away, there will be a minimum fee of $5. Remember that you cannot acquire cash for your check if you utilize this service to deposit it into your PayPal account.