To withdraw money from an ATM overseas may cost you a lot due to fees charged by the ATM owner and your bank. Use a credit card for cash withdrawals, a debit card with no foreign transaction fees, an online currency converter, or a prepaid travel credit card to avoid or minimize these fees. Considering these suggestions, you can save money on your next international trip. Before withdrawing money from an ATM abroad, you should be informed of the exchange rate. Currency and location affect the exchange rate. Before your trip, look up the conversion rate to get a ballpark estimate of how much money you'll need to buy necessities. Saving money on a trip overseas may be as simple as planning and being aware of your options.
The Methods How To Avoid Worldwide ATM Fees
Instead Of Using An ATM Card, Use A Credit Card
Using a credit card rather than an ATM card is one approach to minimizing ATM costs. In the form of cash advances, many credit cards enable you to take cash from an ATM using the card itself. There is a price associated with getting a cash advance, but it is often far less than the amount your bank would charge you to use an ATM separate from their network. Before making one, consider the costs and interest rates connected with a cash advance on your credit card. For certain credit cards, getting a cash advance might be more costly than withdrawing money from an ATM because of the associated fees and interest.
Use An ATM That Is Part Of The Network Of Your Bank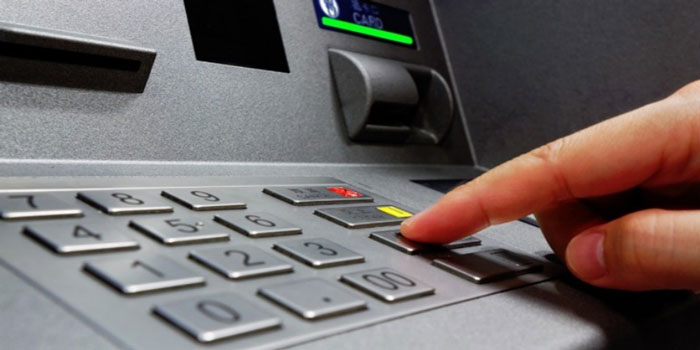 Using an ATM part of your bank's network is another option for avoiding ATM fees. Many banks have agreements with other financial institutions all around the globe, so their clients may use the ATMs of those other banks for free. Use the bank's mobile app or website to locate an ATM part of your bank's network. You may find a list of banks' ATM locations that accept your card on the bank's website or your account documentation.
Make Use Of A Debit Card Without Foreign Transaction Fees
Debit cards without international transaction fees might be useful if you need to withdraw money from an ATM while overseas. Using one of these cards, you may avoid the typical ATM withdrawal fee for international transactions. The best way to get a debit card that won't charge you extra money if you use it abroad is to shop around and evaluate the features and costs offered by various financial institutions. Other cards do not charge yearly fees and have rewards programs.
Consider Obtaining A Travel Credit Card
Getting a specialized travel credit card might be useful if you're often on the go. Some of the perks of using these cards as a traveler include cash back on airfare, hotel stays, and other similar costs and no foreign transaction fees. Free checked luggage on some flights and travel insurance are just two of the perks that come with some travel credit cards. Before settling on a credit card for your next trip, please research what options are available and how their fees and perks stack up against one another.
Make Use Of A Prepaid Travel Card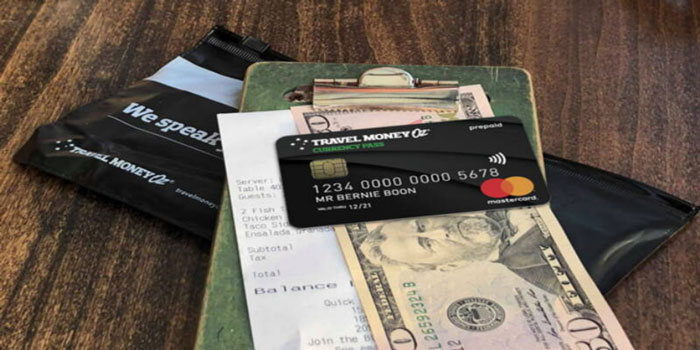 Prepaid travel cards are another alternative for getting access to funds while overseas. These cards function similarly to debit cards in that money may be placed onto them before a trip. One benefit of using a prepaid travel card is controlling costs when away from home. The card may be preloaded with just the amount of money you'll need for your trip, and more funds can be added as necessary.
Conclusion
You may find it more convenient to use an ATM while abroad, but doing so may cost you more than you bargained for between the costs levied by the ATM owner and your bank. Use ATMs associated with your bank, a credit card, a debit card without international transaction fees, exchanging money in advance, or a travel credit card to avoid or reduce these charges. If you follow these guidelines, you won't have to worry about spending too much money while overseas. Know the currency rate before withdrawing money from an ATM in a foreign country. Your exchange rate may differ from those shown here since it is based on the currency you are using and your physical location. It would be best if you looked at the current conversion rate before you go for your trip to get a general sense of how much money you'll need to bring with you.